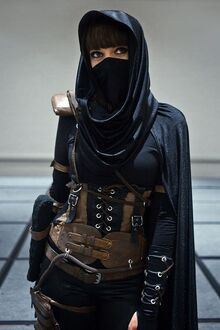 The Order Scorpius are a sect of assassins maintained by the
Berbary
States. The Order's assassins are deployed in pairs - with the Order preferring twins to sew doubt and confusion amongst their enemies.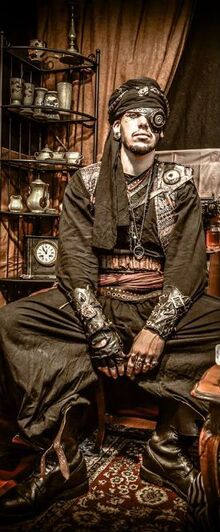 The Order was dispatched to assassinate
Jasmijn Vahl
in
Mondoza
, but she was removed by
Gabriel de la Cruz
. They did strike against
Hubert Messier
, blinding him. They still consider Vahl as a contract outstanding.